We've got the chops
All of them.
For us, "branding" is the way an organization looks, sounds and engages with customers and employees. It's the strategic path they take to get in front of key audiences. It's the tactics and mediums they use to gain traction. And it's all the tools, guidelines and resources they employ along the way.
In a given day, we do all of that.
It all depends on what each client needs.
We've got a system.
Or a recipe. Or a cowboy code. Whatever you want to call it, there are some truths and principles we live by that have served us well so far.
We're tactically agnostic.
We're less concerned with the specific tactic than with finding the right solution.
Process makes perfect.
Our three-step process, "Discover, Develop, Deliver," is at the heart of every assignment.
Knowledge is power.
Our solutions are the results of data, combined with insight, that leads to action.
It only matters if it works.
From beginning to end, we're driven by results. Awards and credit are nice, but they're icing on an already-sweet, ROI-flavored cake.
We're only human, but always humble.
We know we make mistakes, and we're more than willing to own them and make amends when we do. Because that makes all the difference.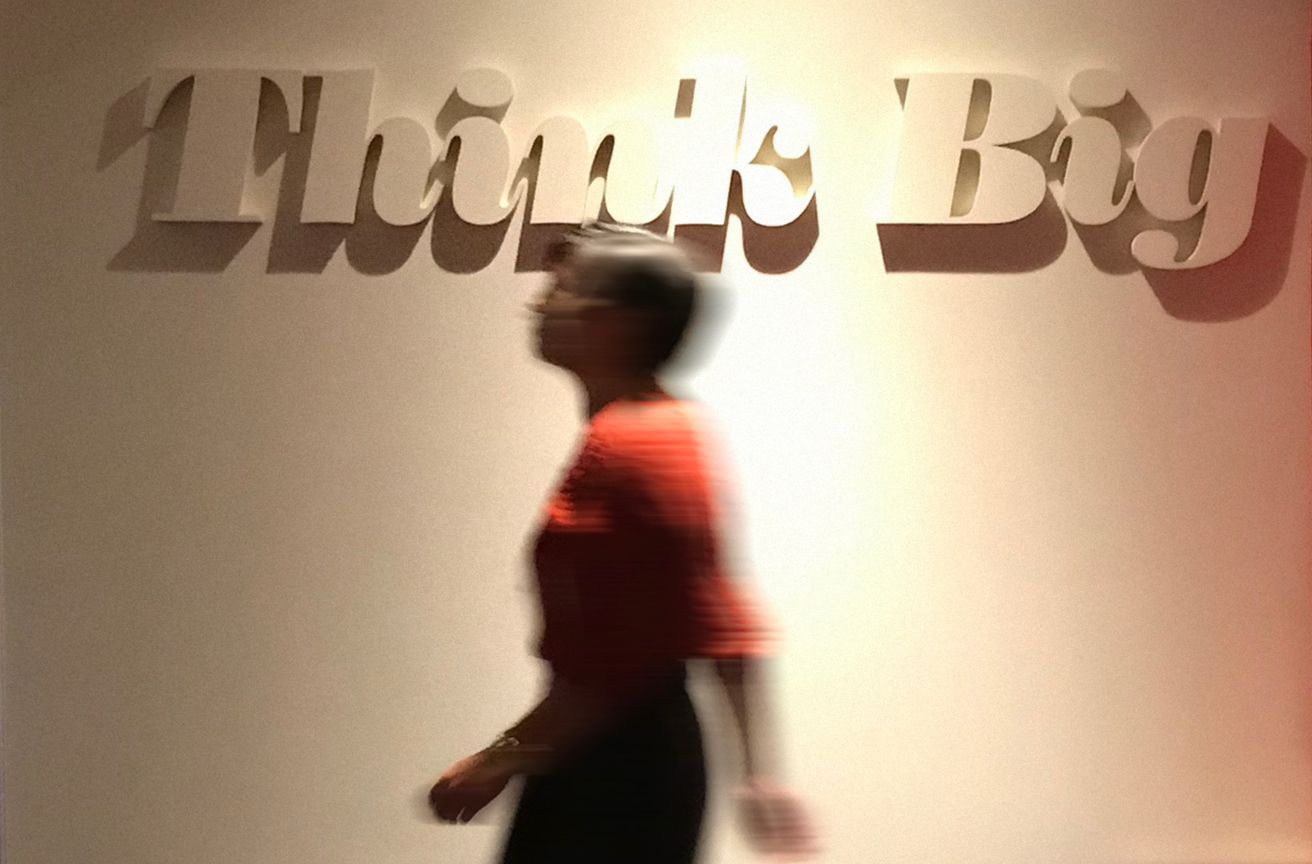 We've got that special something.
Over the years we've learned having the capabilities isn't enough. There are extra reasons people choose us. Here are a few.
Every relationship is earned.
We know you will continue to work with us as long as you see value. Plain and simple.
We practice what we preach.
We believe in our product and our process—and we spend a significant portion of every week shaping and sharing our own brand story.
Our specialties are real.
Around here, we don't "fake it 'til we make it" or ask producers to wear multiple hats. Everyone on our team is an expert in his or her field, with years of experience doing what they do best.
We don't want to work
with every company.
We want to work
with the right companies.