Let's kick back and be ourselves.
Finally, a place on the website for us to say whatever we want (aka our blog). But this isn't just us rambling. Our goal is that it's always fresh and fun and never wastes your time.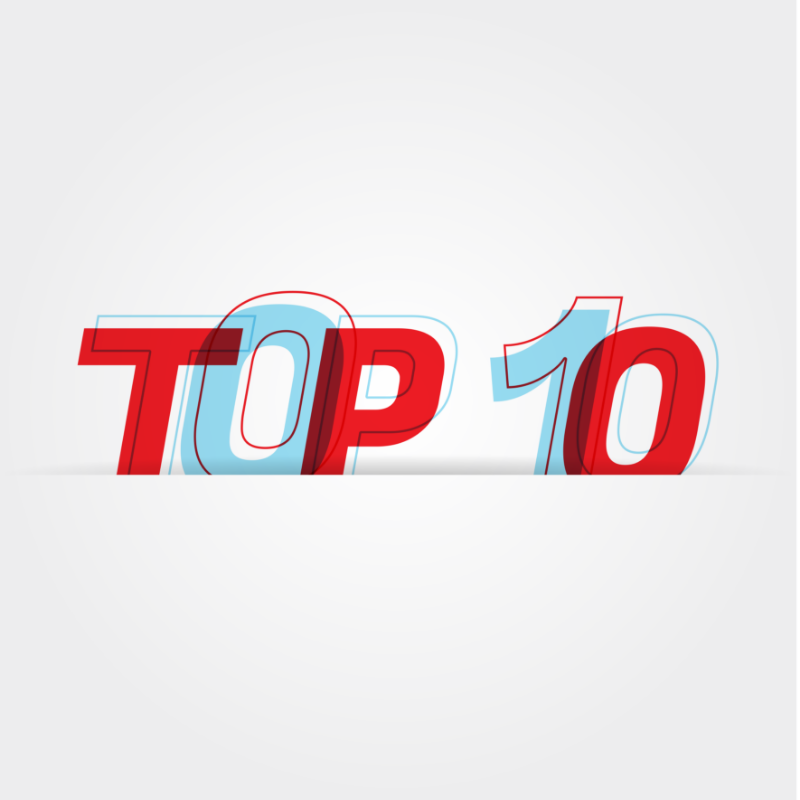 Everyone Loves a List
More than likely, you probably look forward to some companies' end-of-year/beginning-of-year lists or announcements. For example, do these ring a bell?
There's a reason these efforts strike such a chord with people. They capture a specific period of time—either the months that just passed or the months to come—and then involve the audience in them. It becomes a cultural snapshot and an emotional connection to the brand.
So how can your organization get in on this action? Try to think of ways to make it more about the audience. Don't just gather analytics for yourself. Share some with clients. Find ways to use data you capture about your customers in a way that will interest them. Are you a nonprofit? Tell them how much they donated and how that money was used. Are you a B2B retailer? What were some of your hottest products and how much did that customer buy of them? What do you predict to be a hot trend for your industry? Let others know. If it turns out you're right, then they'll be more likely to engage with you in the future.
Here's one of our own lists based on data we've collected from our 27 years in the 'biz:
8 Moments You Should Re-Evaluate Your Brand
If there's internal confusion about what your brand is
When you're launching a new product or service
Before you embark on a major ad spend
When your organization has changed a lot but your brand hasn't
If you're involved in a merger or acquisition
Before breaking into a new market, geography or industry
When there are brand inconsistencies between divisions
If it's been more than eight years since you've scrutinized your brand
Big specializes in finding ways to connect your brand to customers. Make your marketing meaningful. Start by giving us a ring.